SAVE THE DATE FOR THE NEXT TAM TALK!

June 14, 2020 - 4:00 PM Central Time
Hosted by Kimberly Sullivan, TAM President

Upcoming Meetings Hosted by TAM Board Members
July - Fran Brochstein, TAM Membership Chair
August - Maggie Shahrestani, TAM Newsletter Editor
September - Darcy Thompson, TAM 2021 Conference Co-Chair
October - TAM 35th Anniversary Special - Linda Gibson, Historian and Meg Walker, TAM Treasurer
Coming to Houston in 2021!
Thank you to our 2020 TAM Conference Sponsors!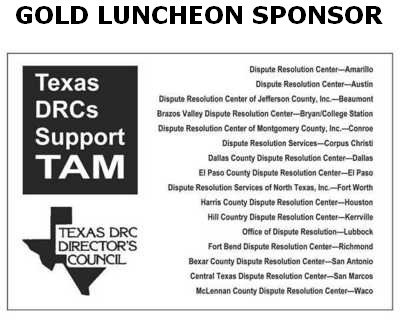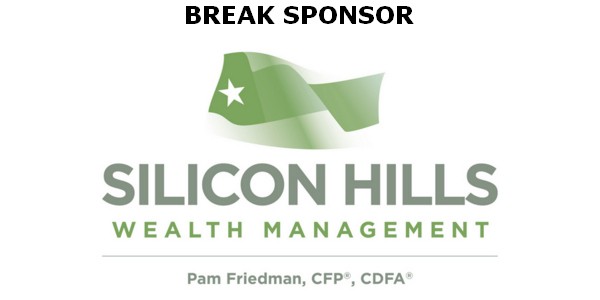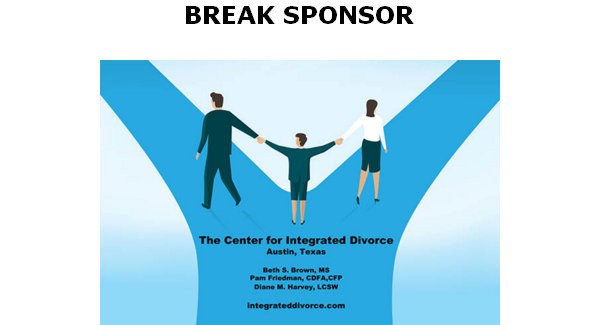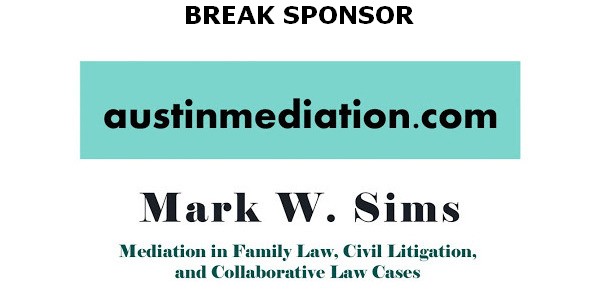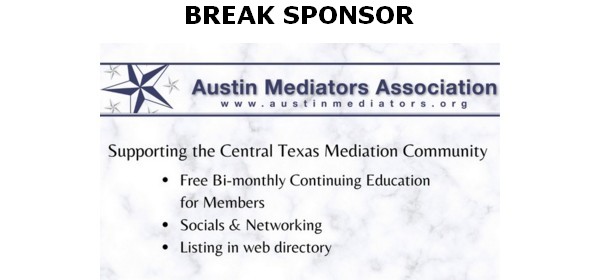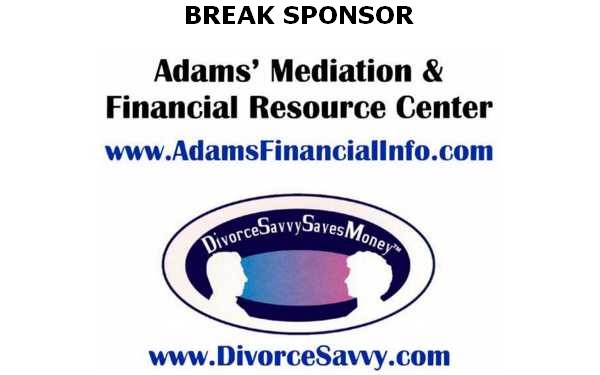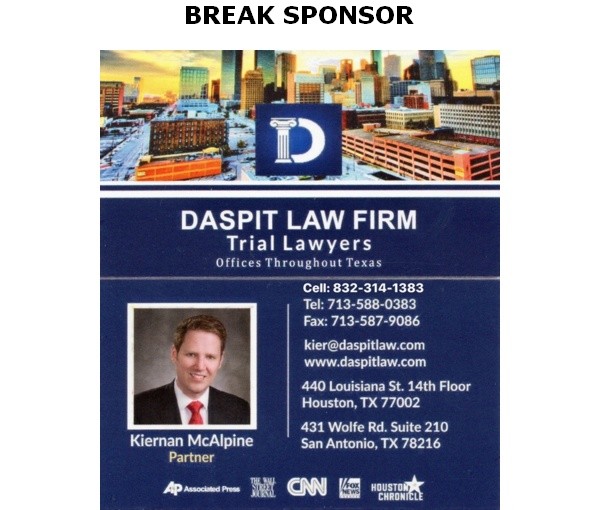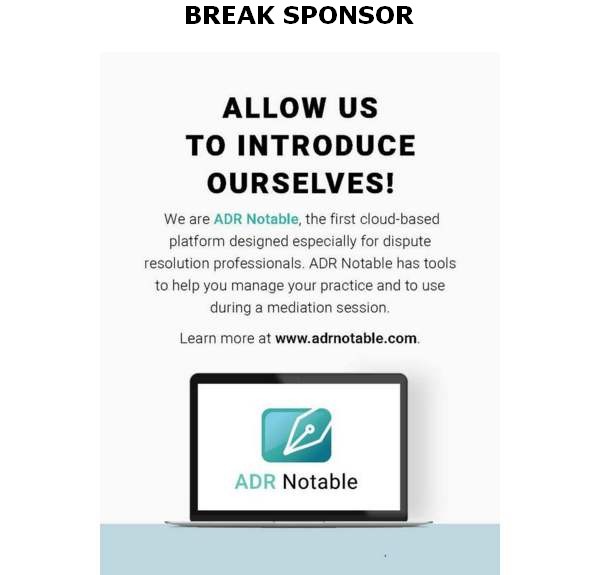 The Texas Association of Mediators (TAM) is a multidisciplinary organization established to provide leadership and education in the field of mediation.
Comprised of a statewide network of mediators, TAM fosters the sharing of information and experience among its members.
TAM's Strategic Goals*
Promote and encourage the use of mediation.
Promote cooperation and communication among organizations and individuals that affect Alternative Dispute Resolution.
Promote the ethical practice of mediation through education.
Sponsor and promote professional development
for mediators and other professional dispute resolution specialists.
Fiscally sustain and grow the organization.
*Adopted by the TAM Board of Directors on 9/25/2015