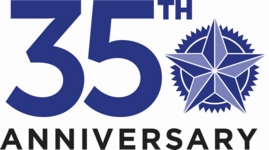 CONFERENCE RESCHEDULED
MARCH 19 - 20, 2021
Mediation in the New Frontier
The TAM 2021 Conference has been RESCHEDULED due to the recent weather crisis and federal emergency declaration for the entire state of Texas. Upon consultation with our online vendor and a majority of our speakers, the TAM 2021 conference has been rescheduled for March 19-20, 2021; exactly one month after the original conference dates.
TAM is committed to providing our 2021 Mediation in the New Frontier scheduled sessions. If you are unable to be a part of the conference on the rescheduled date, you will still be able to view the recorded sessions for 90 days post-conference. Either way, you'll have full access to the amazing speaker sessions and exciting topics we've lined up at the TAM 2021 conference this year.
We realize that many of you are also experiencing the aftermath (burst pipes, exorbitant electric bills, etc.) of this weather crisis. We wish you the best as you navigate the next steps.
THANK YOU TO OUR 2021 CONFERENCE SPONSORS
Premier Conference Underwriters
Gold Sponsors
Silver Sponsors
Contributors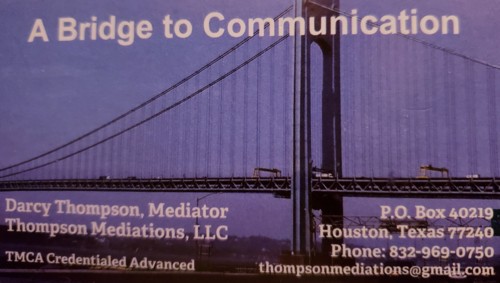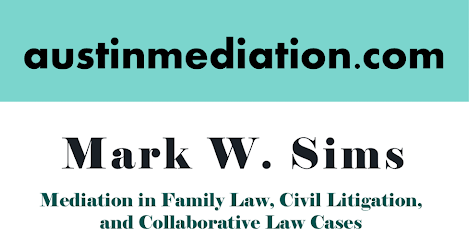 The Texas Association of Mediators (TAM) is a multidisciplinary organization established to provide leadership and education in the field of mediation.
Comprised of a statewide network of mediators, TAM fosters the sharing of information and experience among its members.
TAM's Strategic Goals*
Promote and encourage the use of mediation.
Promote cooperation and communication among organizations and individuals that affect Alternative Dispute Resolution.
Promote the ethical practice of mediation through education.
Sponsor and promote professional development
for mediators and other professional dispute resolution specialists.
Fiscally sustain and grow the organization.
*Adopted by the TAM Board of Directors on 9/25/2015