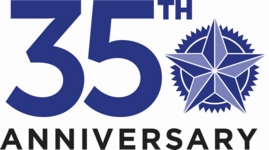 Information for the 2023 conference will be posted in late 2022.
Texas Association of Mediators
P.O. Box 2537
Galveston, TX 77553-2537
TAM presents information on this website as a service to our members and other Internet users. We make no warranty or guarantee concerning the accuracy or reliability of the content at this site or at other sites to which we link.