Conference Speakers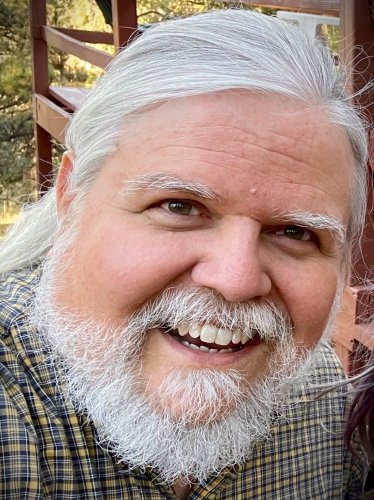 MEDIATION DYNAMICS
Mark W. Batchelder has been an attorney in Fort Worth since 1987 and a mediator since 1990. He was an adjunct college professor of mediation, and is the owner/instructor of MEDIATION DYNAMICS which has trained hundreds of people to be mediators since 2000. Mark is the President of Tarrant County Association of Mediators. He is also an officer, director, and Approved Trainer in the Texas Mediation Trainers Roundtable. Mark is a guitar instructor for and the Executive Director of Community Music Connection, a 501(c)(3) nonprofit organization. He was a founding member of the band, Panther City Rounders. He is also the owner and manager of Mountainbrooks Ranch, a small guest ranch near Estes Park, Colorado. He is a devoted husband and a proud father whose daughter is a concert violinist.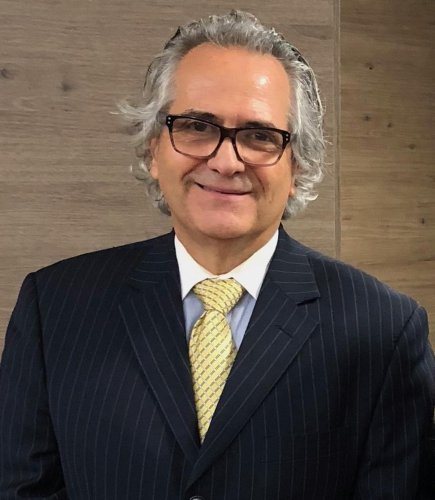 Sever Institute Washington University
Over the past 25 years, Dr. Chamoun has trained and coached Fortune 500 companies and thousands of professionals on a Phoenician approach to negotiations and business ethics in at least 40 countries on five continents. Author of Negotiate like a Phoenician, DEAL and Transcend Quo Vadis Negotiator with forward of Harvard Business School. He is an adjunct professor and visiting scholar at Texas A&M Kingsville College of Business, at the Université Catholique de l'Ouest in Angers, France, and at the Washington University Sever Institute in St Louis, Missouri, as well as an Instructor at Mannousso Mediation & Arbitration. In Nov 2022, Dr. Chamoun was awarded the Professor of the Month recognition at Texas A&M Kingsville University for his academic achievements.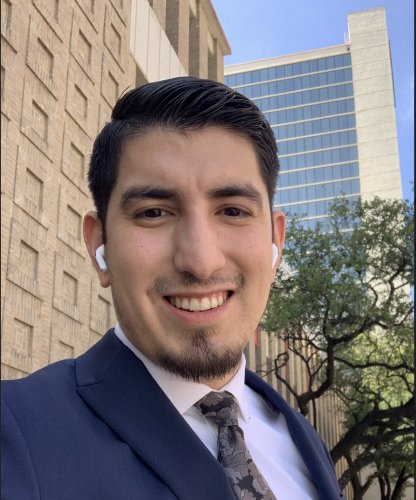 Mosaic Conflict & Business Consulting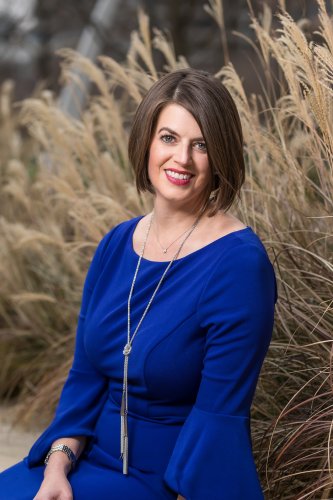 Sharon Corsentino
Sharon Corsentino is a Credentialed Distinguished Mediator by the Texas Mediator Credentialing Association and has been mediating cases since 2009. In 2016, Sharon took a leap of faith and started a dedicated mediation practice leaving litigation behind. Since starting her mediation practice, Sharon has helped settle hundreds of family law cases encompassing a variety of legal issues, including divorce with complex property and custody matters, child custody modifications, and civil cases involving debt claims, partition suits, probate, and landlord-tenant disputes.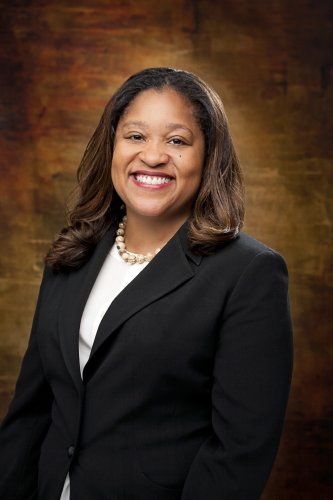 UNT Dallas College of Law
Angela is a professor at UNT Dallas College of Law in Dallas, where she is Assistant Director of Experiential Education. Prof. Downes teaches clinical courses and the 40-hour basic mediation course, as well as "Domestic Violence and the Law: An Innovative Approach to Interpersonal Violence." Her scholarship focuses on mediation, ADR, vicarious trauma, diversity, cultural responsiveness, and issues of interpersonal violence including domestic violence, human trafficking, and child abuse. Prof. Downes is a former felony prosecutor for the Dallas County District Attorney's office and an active member of numerous boards and organizations. She was recently appointed by the Texas Governor to serve on the Texas Medical Board as a disciplinary specialist. Prof. Downes is a JAMS neutral on the Dallas panel.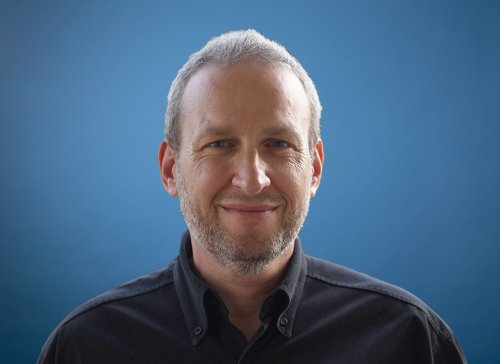 Creighton University
Noam Ebner is a professor of negotiation and conflict resolution at Creighton University College of Business. He has over twenty years of experience in teaching mediation, negotiation, and conflict topics around the world. Outside of academia, Noam has practiced as an attorney, negotiator, and mediator. He has trained mediators for practice in court systems and other environments and helped establish community mediation centers. But long before that, he was a kid in a movie theater watching a ship getting pulled into another with a tractor beam. Together with Prof. Jen Reynolds of the University of Oregon, he co-edited Star Wars and Conflict Resolution, with the goal of sharing the knowledge of the negotiation and conflict resolution fields with Star Wars fans across the galaxy.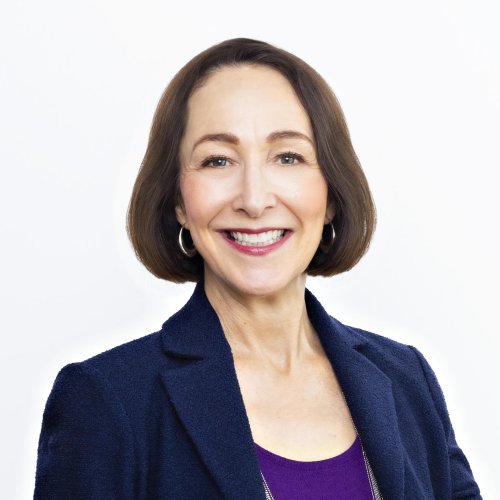 The Mindful Strategy LLC
Jim Guinn
Texas A&M University
Dr. Jim Guinn is a civil and family mediator, keynote speaker, professor, and trainer with a passion for leadership development. Dr. Guinn is a professor at Texas A&M University and presents at national and international conferences on his work in organizational leadership and conflict resolution. The 2022 "Teacher of the Year" in the department of Education, his focus is on equipping students with practical leadership skills that they can apply quickly in the workplace. He has served on the board of the Texas Association of Mediators and currently serves as the director of the Brazos Valley Dispute Resolution Center which provides pro bono mediation and arbitration services throughout Texas.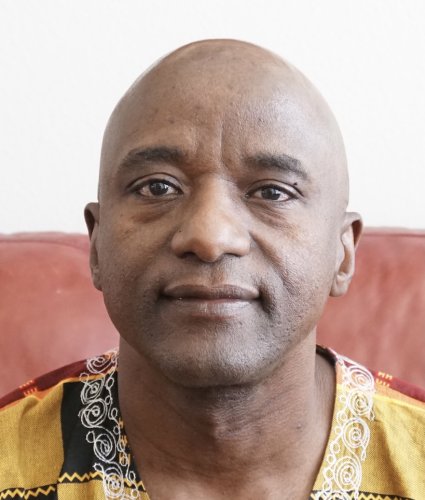 Daniel Karanja
St. Mary's University, San Antonio, Texas
The Rev. Dr. Daniel N. Karanja holds a Doctor of Philosophy in Conflict Analysis and Resolution, Nova Southeastern University, a Doctor of Ministry, Andover-Newton Theological School, Executive Certificate in Negotiation, University of Notre Dame, a Master of Military Operational Art and Science, Air University (Alabama), a Master of Arts Sacred Theology and Conflict Transformation, Boston University, a Master of Arts in Negotiation, Conflict Resolution & Peacebuilding, California State University, a Master of Divinity from Boston University and a Bachelor of Arts in Bible and Theology from East Africa School of Theology. A published author, a veteran of 26 years in the U.S. Military, and is the Africa Partnership Officer for The Episcopal Church.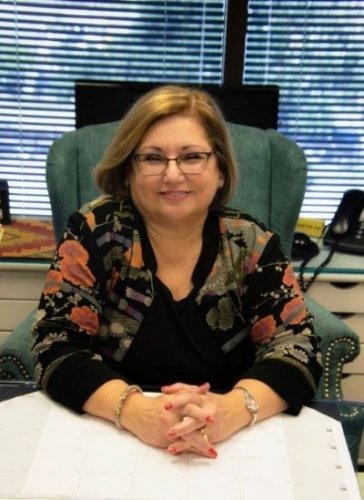 Kritzer Law Firm
Elena Halachian-Kritzer is an attorney licensed in Texas and New York and has been practicing law in Texas for 40 years. She has had her own law firm since 1987 and has litigated and represented family, probate, and bankruptcy clients for many decades. Elaine was trained as a mediator in 2000 and believes clients have the ability to settle their cases with the help of professionals. She is a member of the Texas Association of Mediators and a TMCA Distinguished Credentialed Mediator.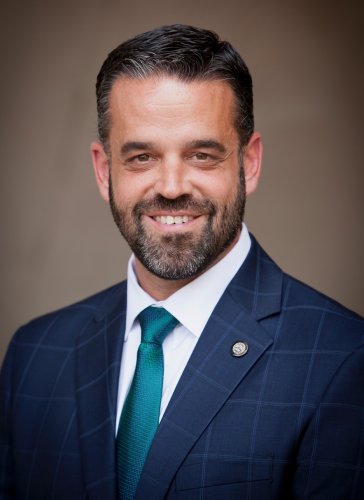 Lone Star Resolutions, LLC
Adam McGough is the President and CEO of Lone Star Resolutions. In over 20 years of mediation, Adam has successfully mediated over 1500 disputes and has trained over 1000 mediators. Adam's civic engagements include serving on the Dallas City Council for 8 years including a term as the Deputy Mayor. He was the long-term Chair of Public Safety, Chair of Transportation, and elected to the National League of Cities. McGough is a former Chief of Staff for the Mayor and Special Assistant US Attorney. McGough was the Director of Conflict Management for Dallas College where he trained, taught and spoke across the country on mediation, negotiation and disrupting conflict. Adam has served as the Chair of the ADR Section of the Dallas Bar Association as well as on the board of TAM.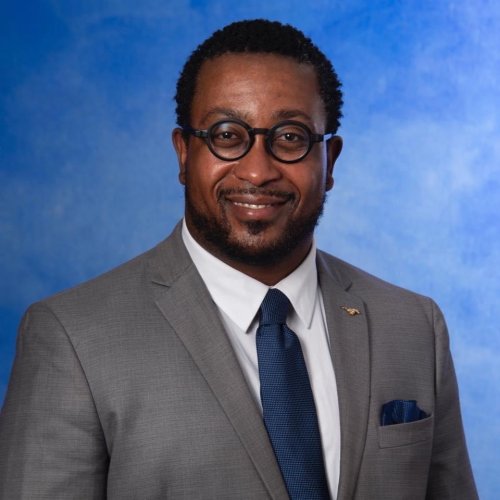 Southern Methodist University Police Department
Malcolm McGuire has 20 years of experience as a peace officer, security consultant and trainer. He is a trained Crisis Negotiator, Mental Health Peace Officer, and Advanced Instructor. In his current role he investigates and assesses those believed to have the intent to commit acts of violence against members of the SMU community. He has conducted training nationally and internationally on conflict resolution and effective communication. Malcolm holds a BA in English Literature from Wiley College, and an MA in Dispute Resolution from Southern Methodist University.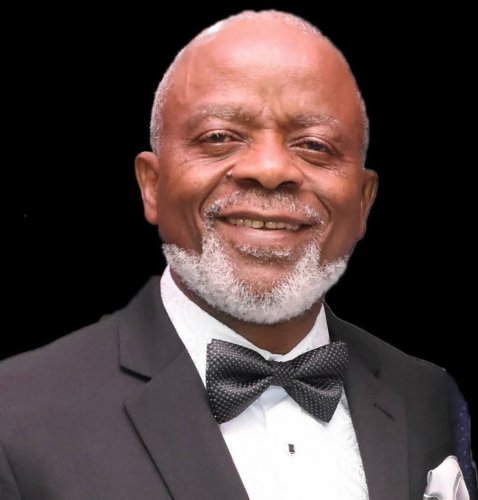 Temitope Popoola
ConflictBridge Mediation & Arbitration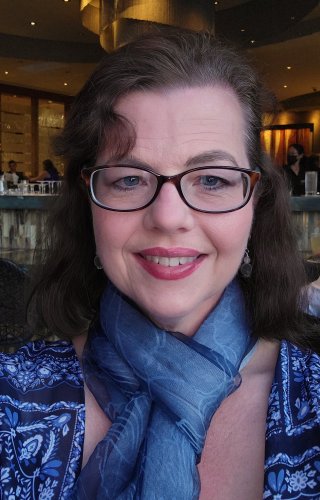 Conflict Connections, Inc.
Patricia "Pattie" Porter, LCSW, PCC, is a 30-year dispute resolution practitioner emphasizing supporting agencies and organizations, leaders, and their teams to address conflict constructively and productively. She mediates, facilitates team dialogue, and coaches leaders in conflict. Pattie assists several federal agencies, including the Department of Defense and Department of Interior's bureaus. She is on the H-E-B leadership development team facilitating Crucial Conversations and coaching in the Assessment Center. She is an adjunct faculty member at Southern Methodist University's graduate Dispute Resolution Program and Conflict Connections, Inc. Founder and President in San Antonio. Pattie served on the TAM Board for several years, including her role as Past President.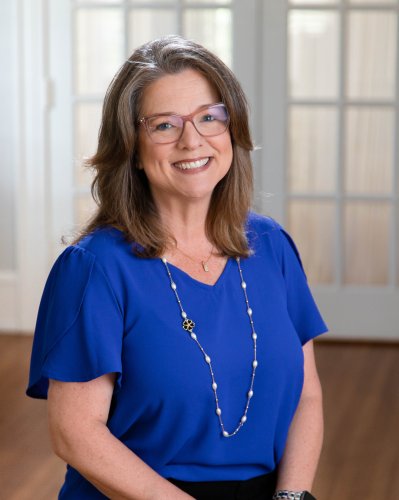 CASA Child Advocates of Montgomery Co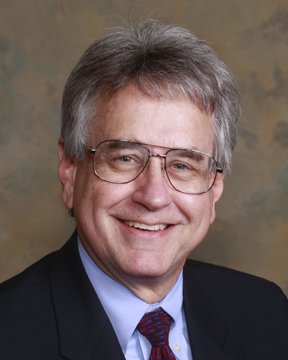 Ross W. Stoddard, III
Ross W. Stoddard, III has been a full-time professional mediator in Las Colinas (Irving), Texas, for the past 34 years. He practiced law for 15 years prior to his training as a mediator in 1989, and has conducted 5,000+ mediations involving over $30+ billion in aggregate claims. For a dozen years, Ross designed and taught the Effective Negotiations and Global Business Environments courses in the SMU EMBA Program. He has served on the faculty of three dozen mediation training programs and authored a chapter in the ABA's The Litigator's Handbook. Ross currently serves as Co-President of the World Forum of Mediation Centres [of the Union Internationale des Avocats (UIA; International Assoc. of Lawyers, hdqtrs in Paris, France)]. He is blessed to be married to his wife, June, for the past 31+ years; has two sons (legally, step-sons) and six grandchildren; and is awaiting the time to have another rescued Golden Retriever in his life.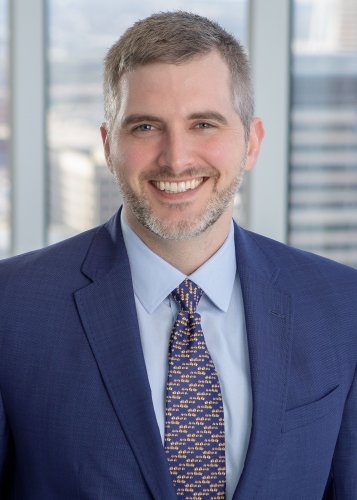 Brent Turman
Bell Nunnally & Martin, LLP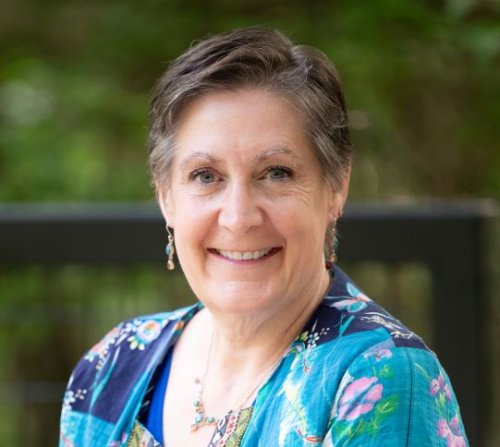 Positive Communication Systems, LLC
Mardi Winder-Adams is the go-to divorce coach for high-achieving women. She is dedicated to supporting women in taking control of their separation and divorce to reduce the emotional and financial costs of the process. Mardi offers over 30 years of experience helping women navigate the challenges of high-conflict and high-asset divorces. Mardi is an ICF and BCC Executive and Leadership Coach, Certified Divorce Transition Coach, and Credentialed Distinguished Mediator in Texas. She founded Positive Communication Systems, LLC, and hosts the podcast "The D Shift, Redefining Divorce and Beyond" and Real Divorce Talks.